Special Flavor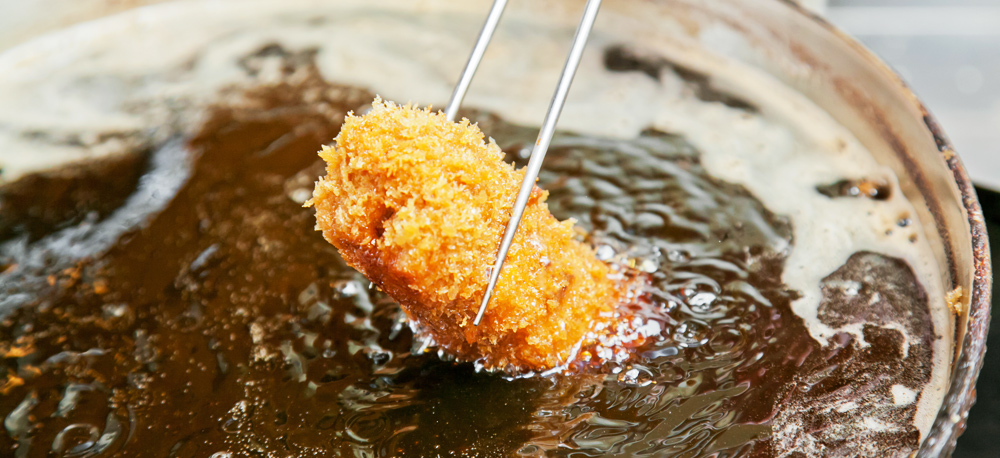 Special Culinary Techniques
Tonkatsu Musashi is famous for the thickness of our tonkatsu.

Thicker than normal tonkatsu, every bite of our quality pork is full of savory flavor that fills your mouth. We are passionate about our special cooking process, which we use to fill our thick tonkatsu with flavor.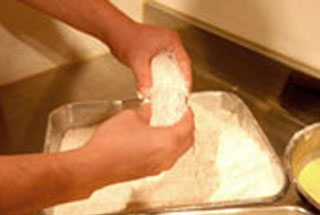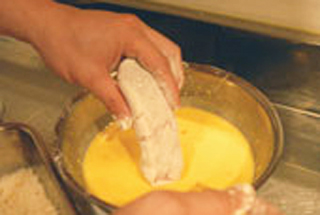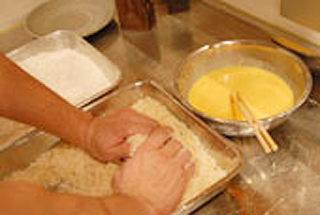 We prepare our tonkatsu with extra care by coating flour, beaten eggs and breadcrumbs, in order to provide our guests with all the deliciousness.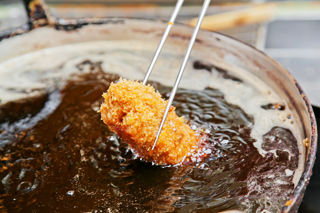 Tonkatsu is the relationship between the pork and the oil, so we use lard with just a little extra twist to make it our own.

Each one is fried by hand, giving them all their own subtly unique flavor. A skilled chef places each one into a pot, rather than a fryer, and fries each tonkatsu with skills befitting an expert chef.

This allows the tonkatsu to be fried properly without becoming too oily, providing our guests with meaty deliciousness.
Special ingredients
Pork (loin & filet)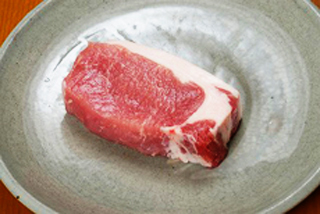 Rather than blindly choosing the type of meat, our chefs use their own eyes and tongues to ensure they only prepare meat they are absolutely confident to please our guests.

The meat is formed by hand, paying attention to color, clearness, texture, and taste.

The meat we use is carefully selected by the trained eyes of our own chefs.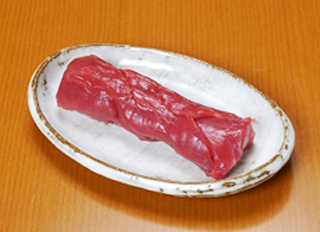 When Tonkatsu Musashi was founded, pork loin was popular. However, now fillets have become popular due to constant demand from many people across the world.
Shrimp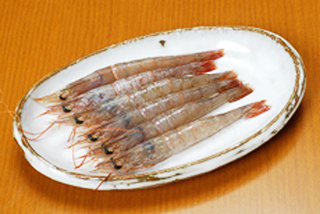 These shrimp are used for shrimp cutlets.

Originally Kawatsu Shrimp from the Banshu sea were caught and used.

However, with that option not available today, this restaurant carefully selects from three types of shrimp to protect our traditional flavor.
Cabbage & shiitake mushroom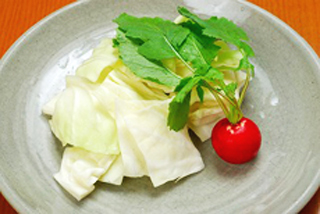 The sweet, deep flavor of thick square-cut cabbage is a refreshing addition to the aftertaste of the tonkatsu.

Radish is also paired with the cabbage to further refresh your mouth with each bite.
(If you prefer shredded cabbage, please ask us when you order.)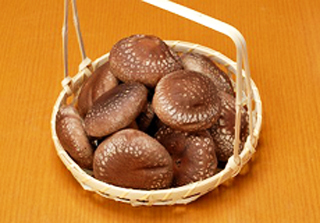 Shiitake mushrooms used for shrimp and shiitake cutlets are sent directly from a famous organic farm in Kakinoki Village, Shimane Prefecture.